The librarian: dialogues about the future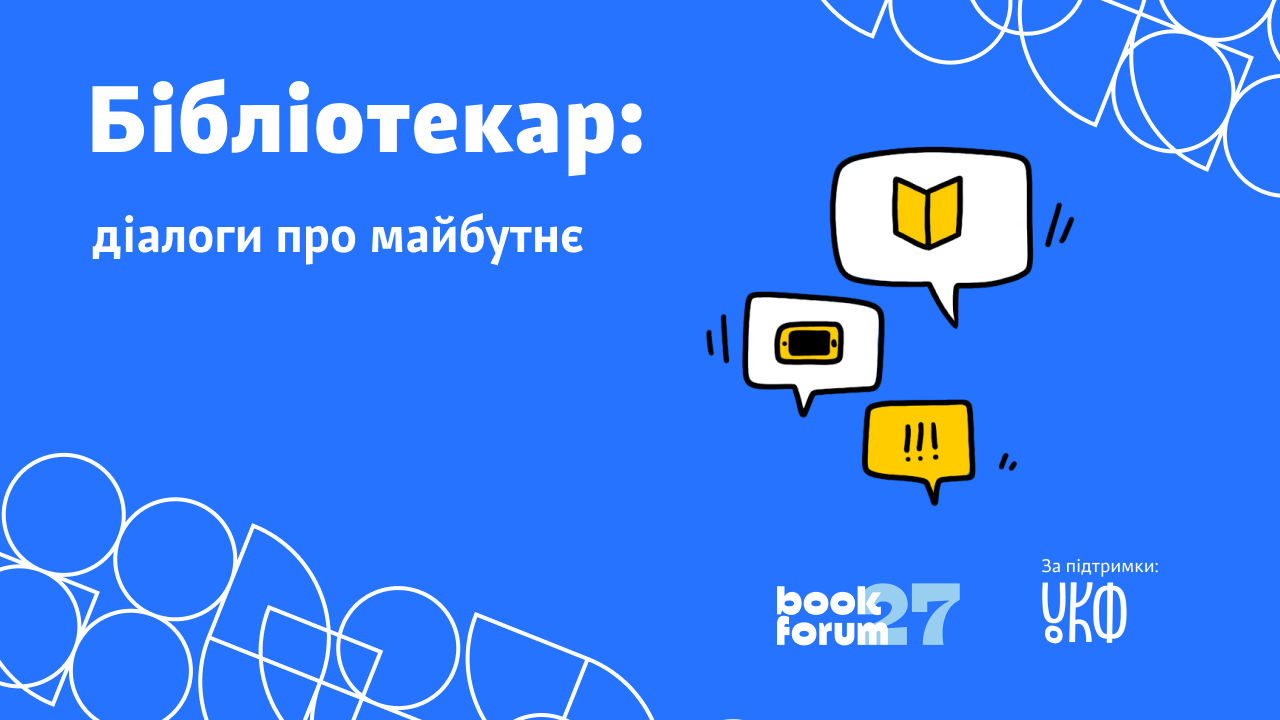 Focus question :
Ukrainian Library Forum program
Two young librarians present their vision of the library and librarians. Continuous learning, new competencies, new challenges become key. The librarian is a public figure, his Instagram or Twitter today is a place of increased attention. Will young people want to choose a profession where the biggest incentive is not a salary, but a "thank you" from users? Libraries were the gateway to the future. Will librarians become leaders?