"Book Club" and other effective formats of reading promotion from the Ukrainian Book Institute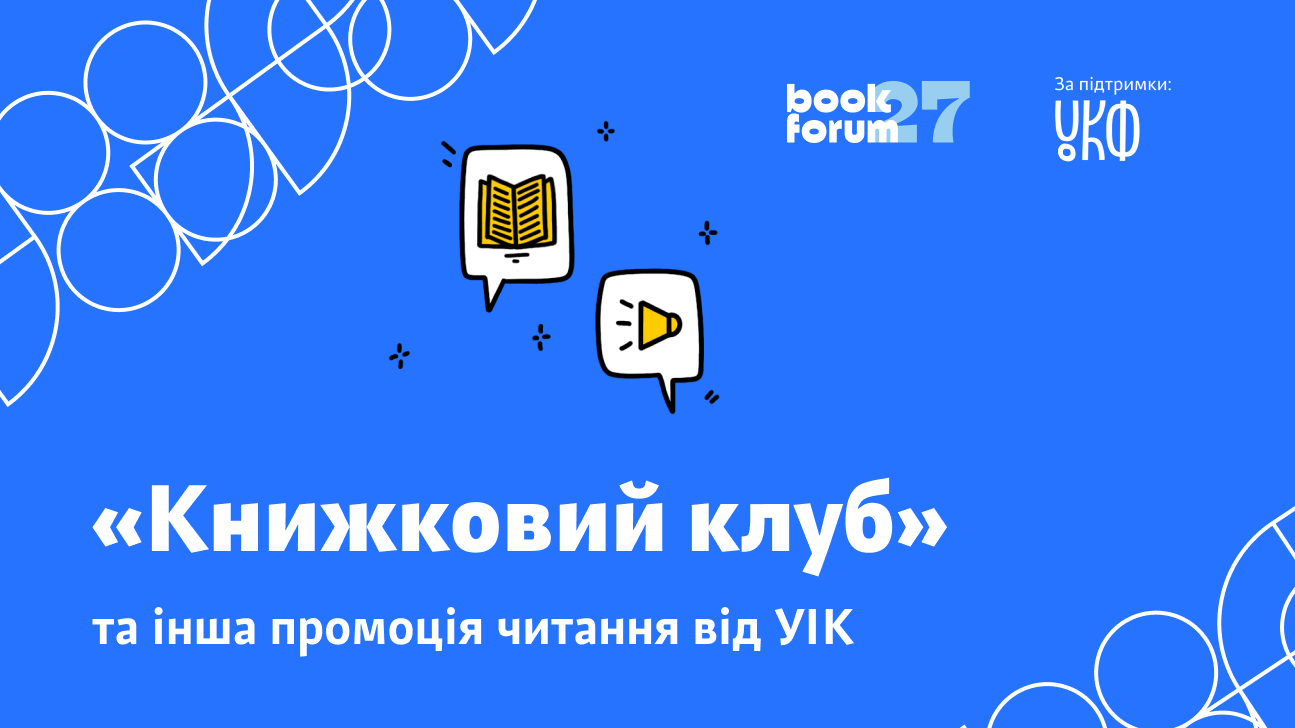 Focus question :
Ukrainian Library Forum program
The Ukrainian Book Institute works in many areas of book publishing development and popularization of reading. How do the Institute's programs progress and operate? How does the Institute support libraries, festivals, events, publishing houses? How were the plans adjusted due to the all-Ukrainian quarantine?