Mental "Mannerheim": performance on wheels from librarians of the Luhansk regional universal scientific library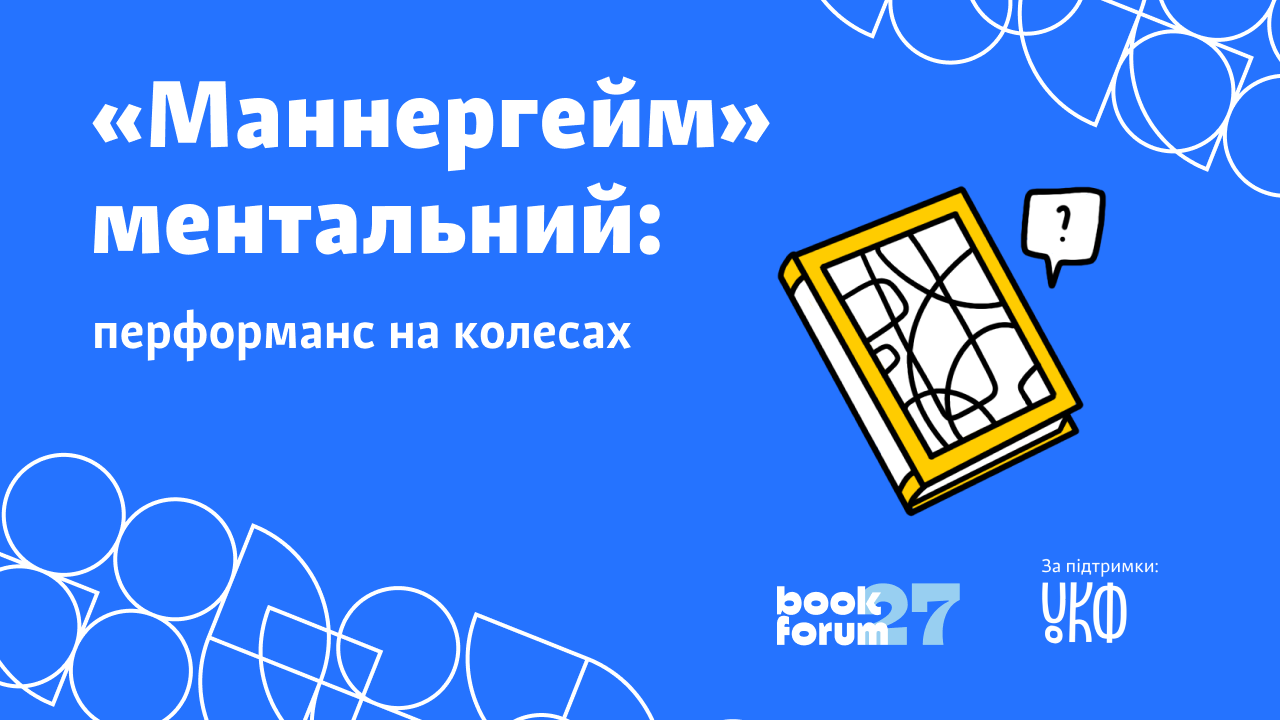 Focus question :
Ukrainian Library Forum program
Philosophical considerations around the answers: who we (librarians) have long been, who we almost became and who we should be. The divergence of the library and the world began yesterday. But will we see it? Can libraries be an example in the process of divergence of the nation and are librarians able to defend themselves in the information war?